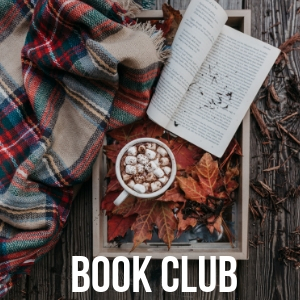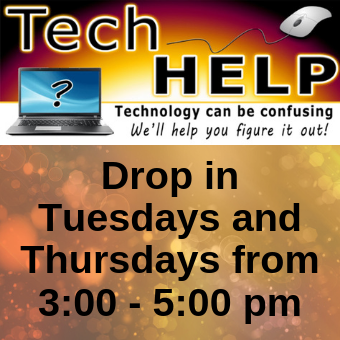 Tech Help
Drop in Tuesdays & Thursdays from 3-5
Note: Due to Covid-19 pandemic safety guidelines we are not currently holding 'Tech Help' hours. Please check back or follow our facebook page for future updates.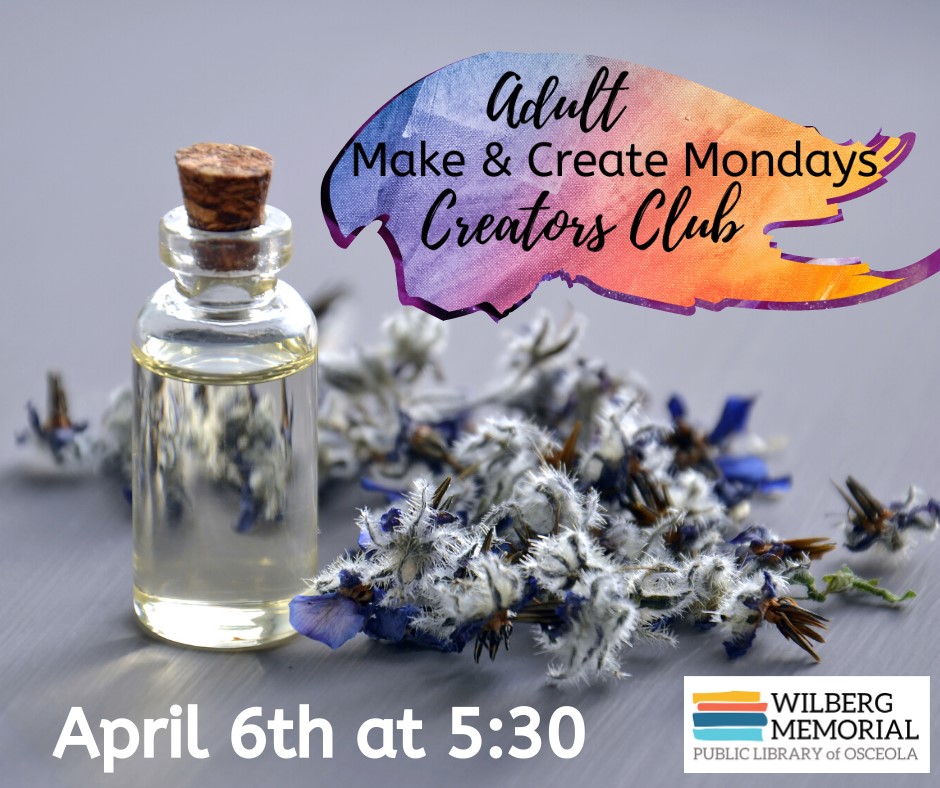 Adult Creators Club
Everyone is a creator!  Every month we offer free take-home kits with all the supplies and instructions to complete a craft project.  Follow us on Facebook or call us at 715-294-2310 to register for the next craft.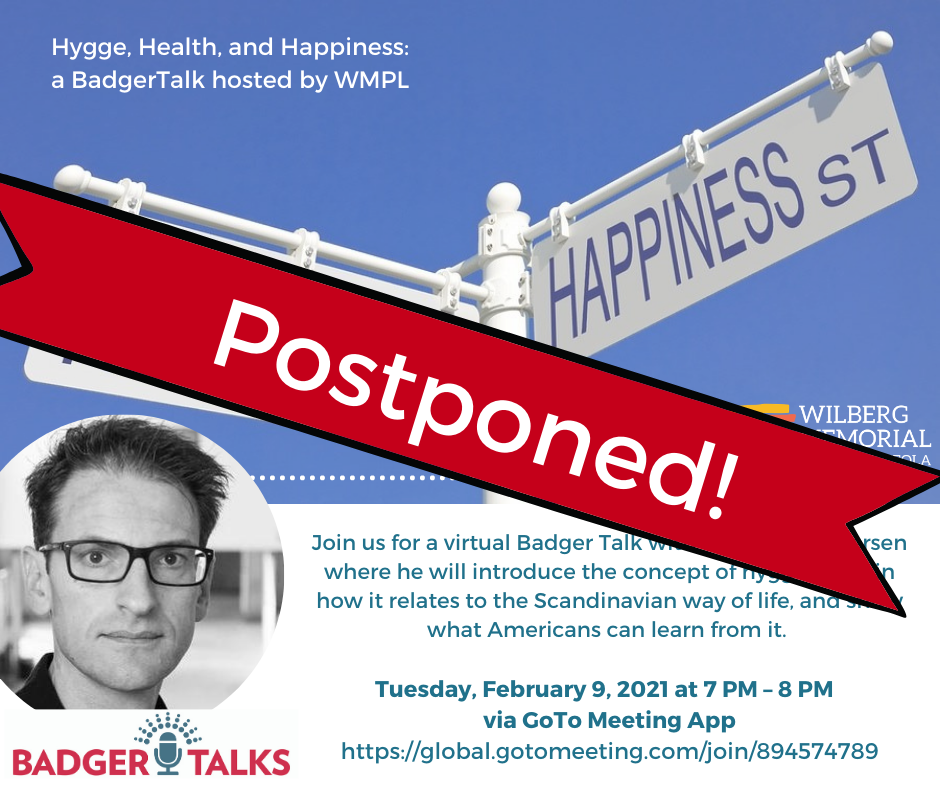 Virtual Badger Talk
Please follow us for more information on rescheduling this Badger Talk and more.