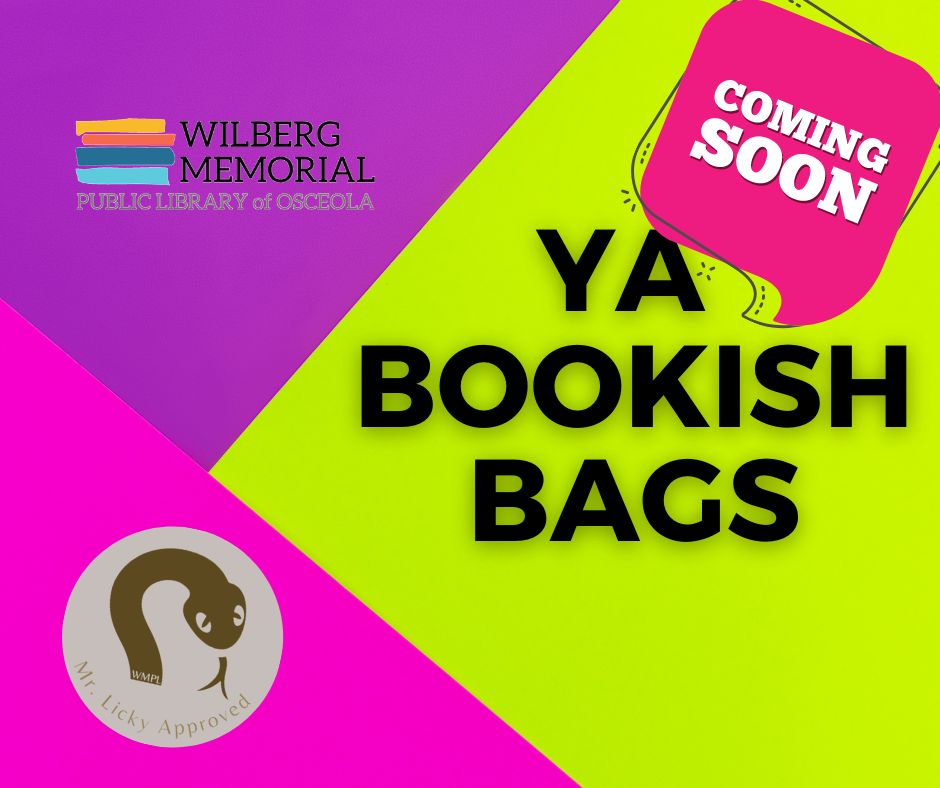 NEW! YA Bookish Bags!
Inspired by subscription book boxes, meet our new YA Bookish Bag!  Request yours today by clicking here!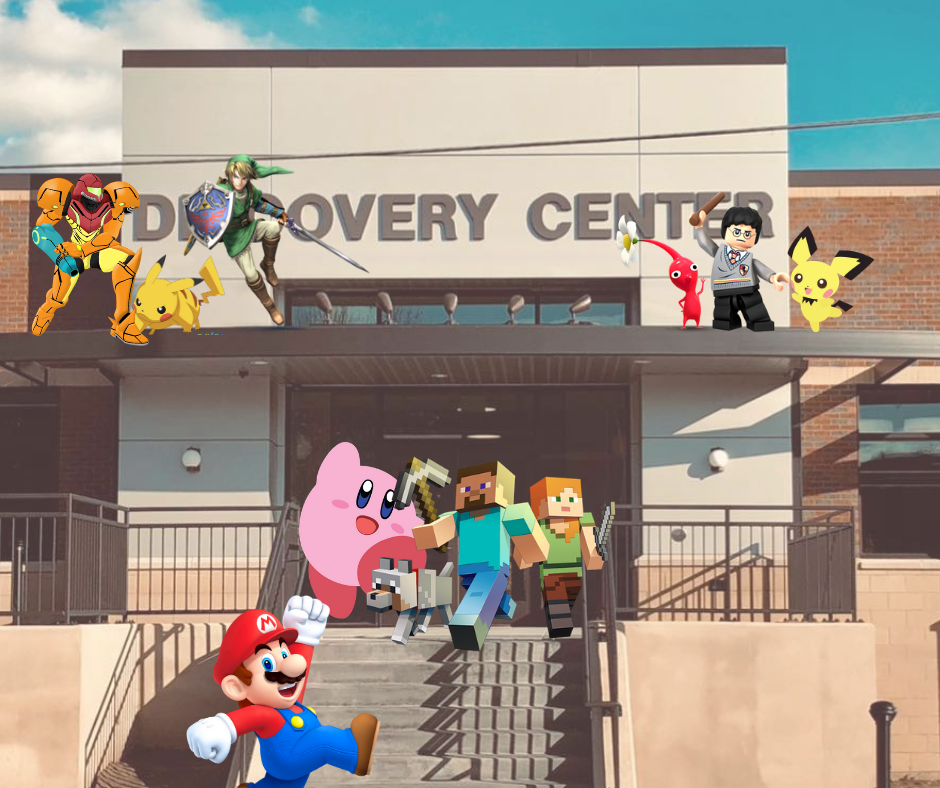 Discovery Center Gaming!
Stop into the library to play an assortment of games on our Nintendo Switch and Wii.  Play with friends or on your own and don't forget to suggest which games to purchase next!