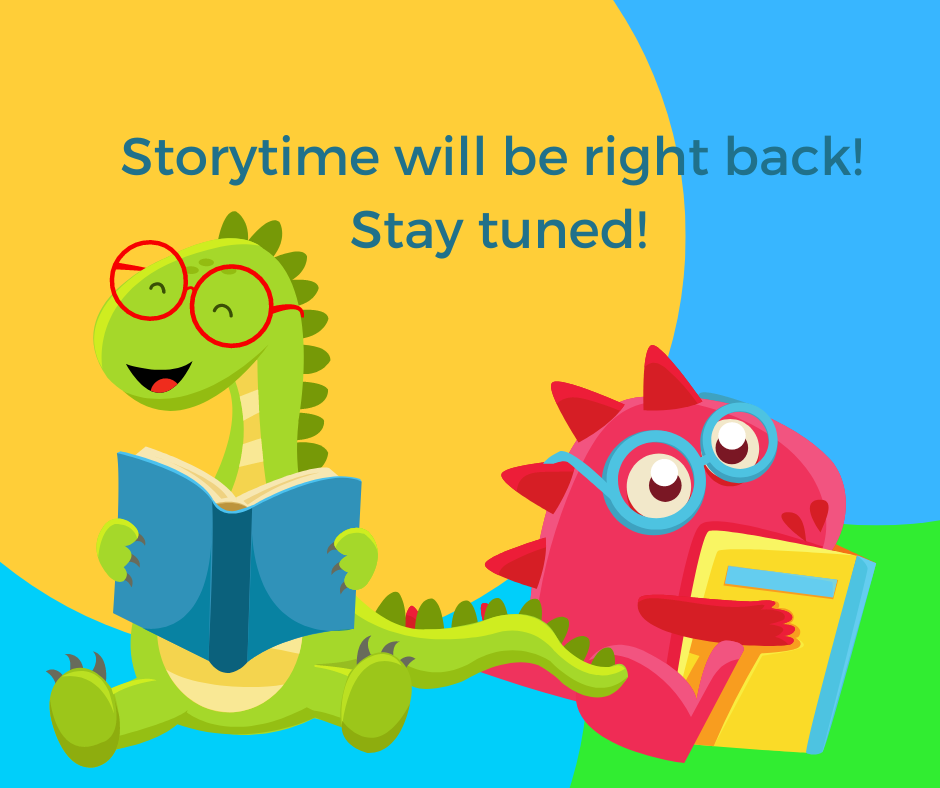 Storytime will be back!
We are taking a short break from storytime.  Stay tuned for updates!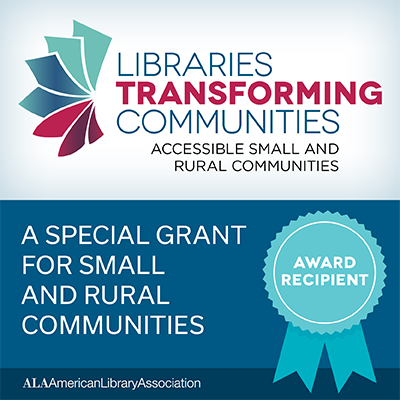 ALA Grant Recipient
We are the proud recipients of another ALA grant to create a more accessible library and community!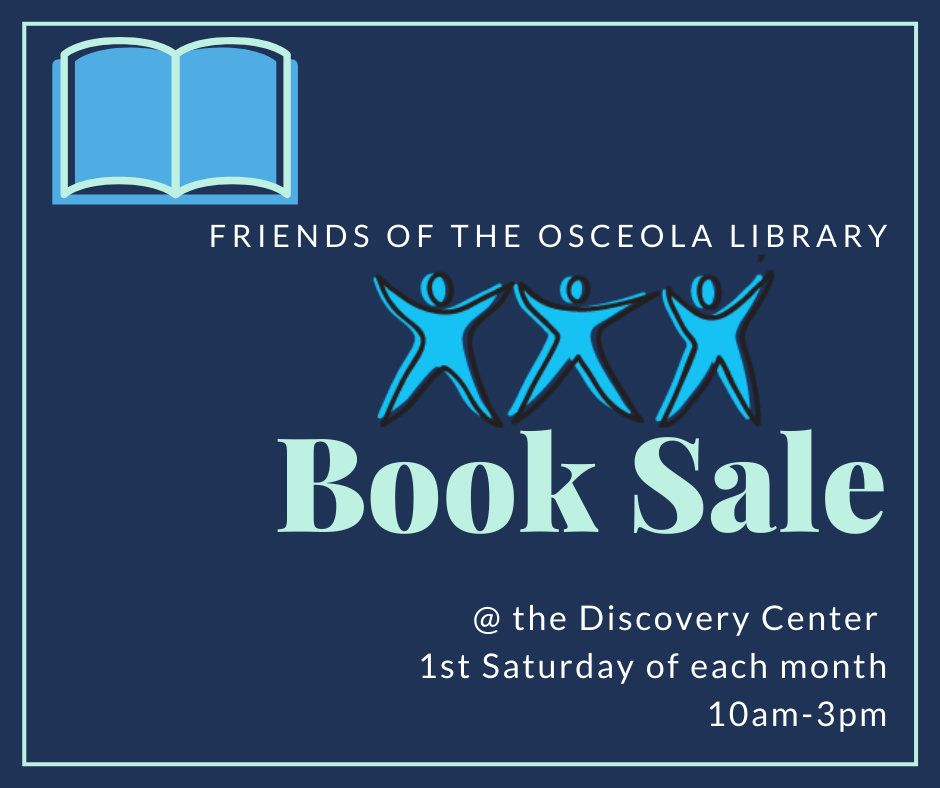 Friends of the Library Book Sale!
The Friends of the Library Book Sale is held the first Saturday of each month from 10am-3pm.  Stop by to check out the Friends' collection of used books!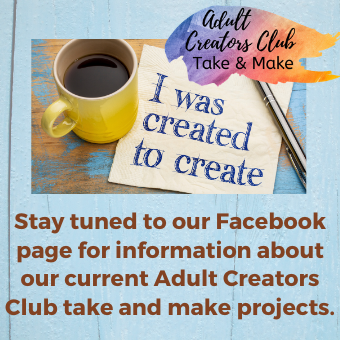 Adult Creators Club
Watch our Facebook page for current Adult Creators Club take and make projects and in-person programs!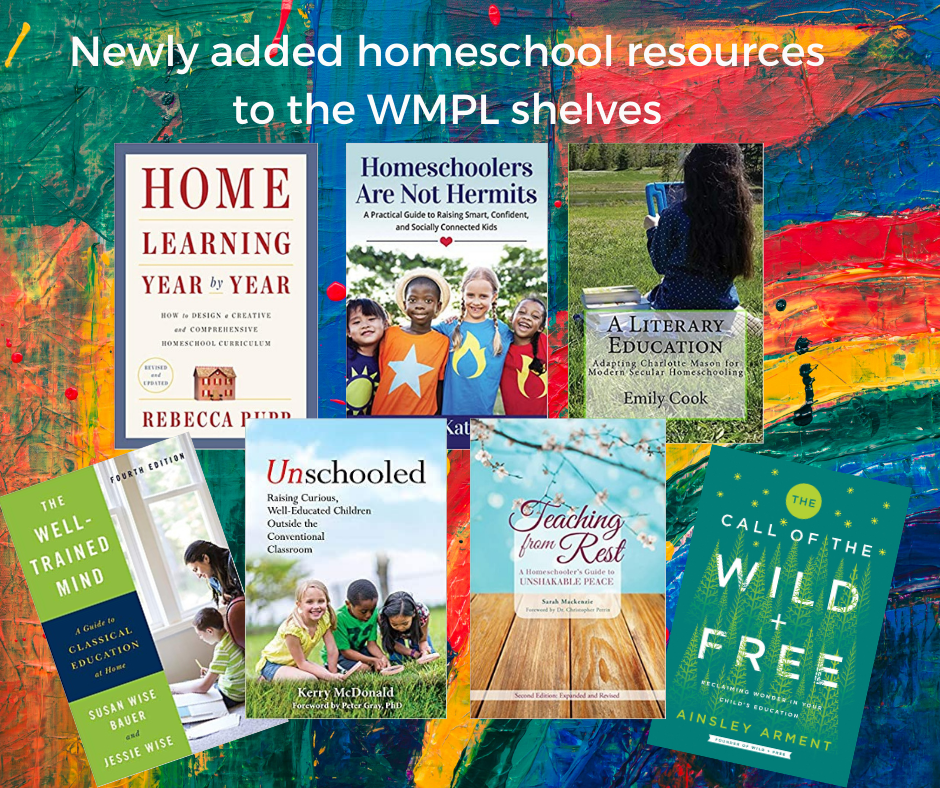 We have new homeschooling materials!  Click here for more information about and support for homeschooling in Wisconsin.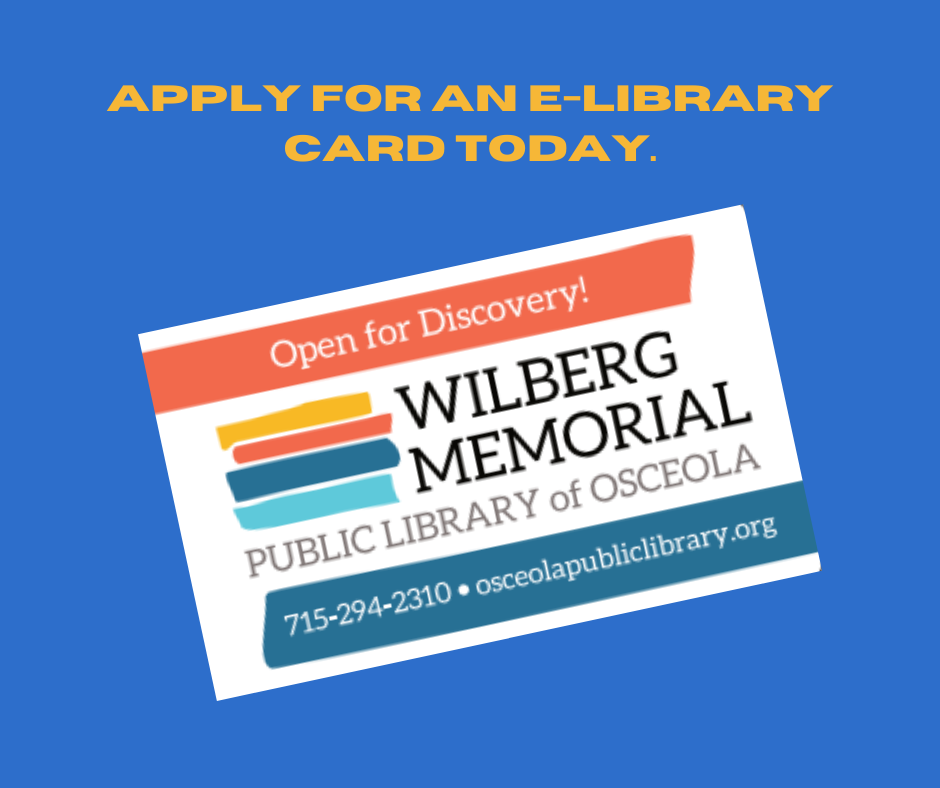 Don't have a library card yet? Apply for an e-library card to access all of our e-books, e-audiobooks, and more!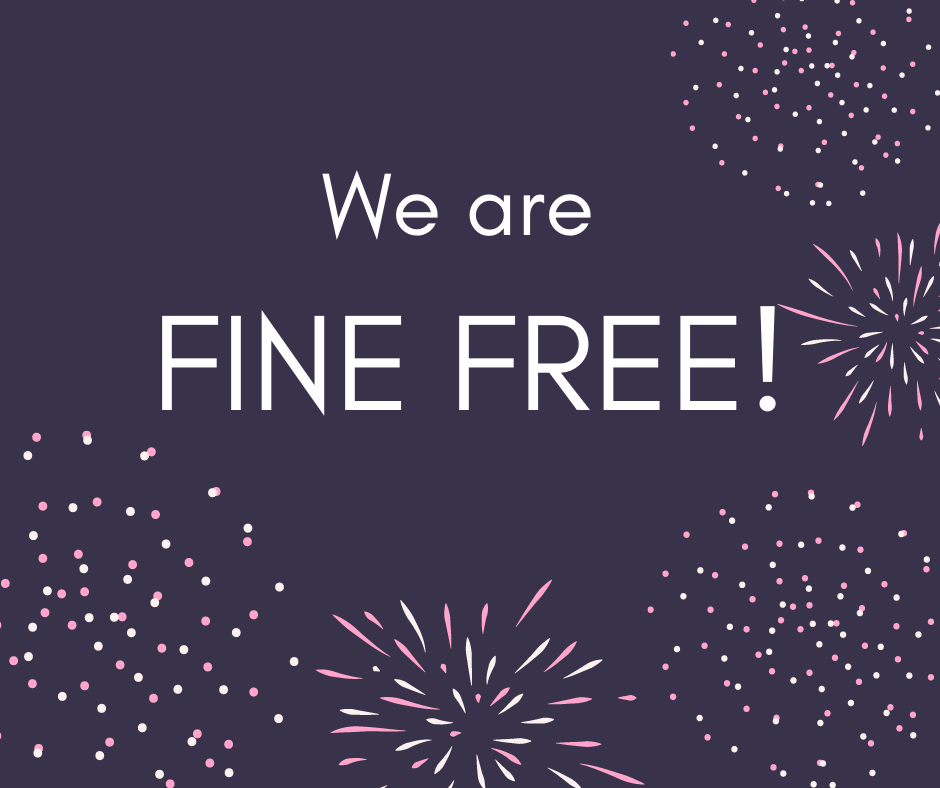 We are FINE FREE!
As of January 2019, we no longer charge late fees on any items (with the exception of the Lucky Day collection)!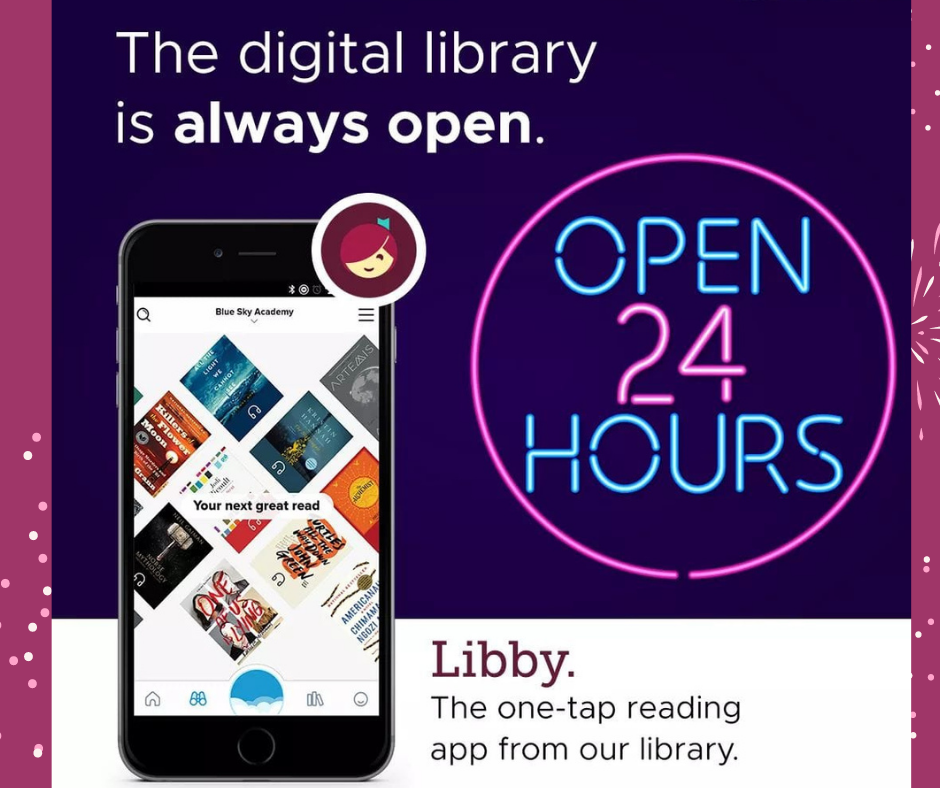 Try Libby and access all of our e-book/e-audiobook resources from the comfort of your home.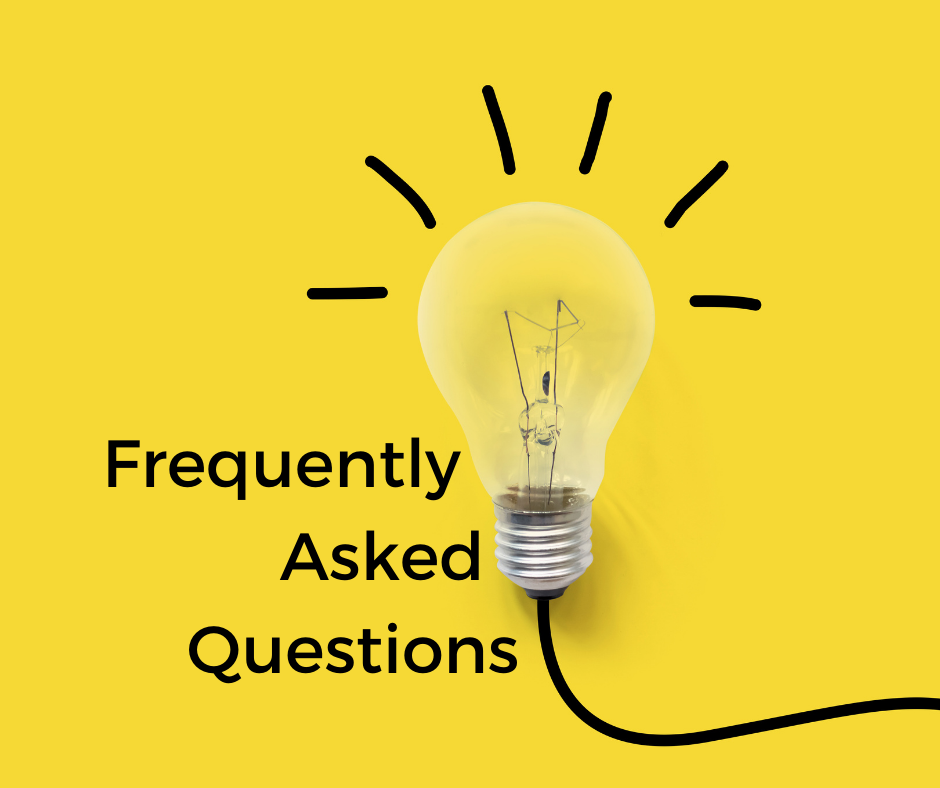 How can I get a library card? Can I get a library card if I live in Minnesota? How old do you have to be to get your own library card?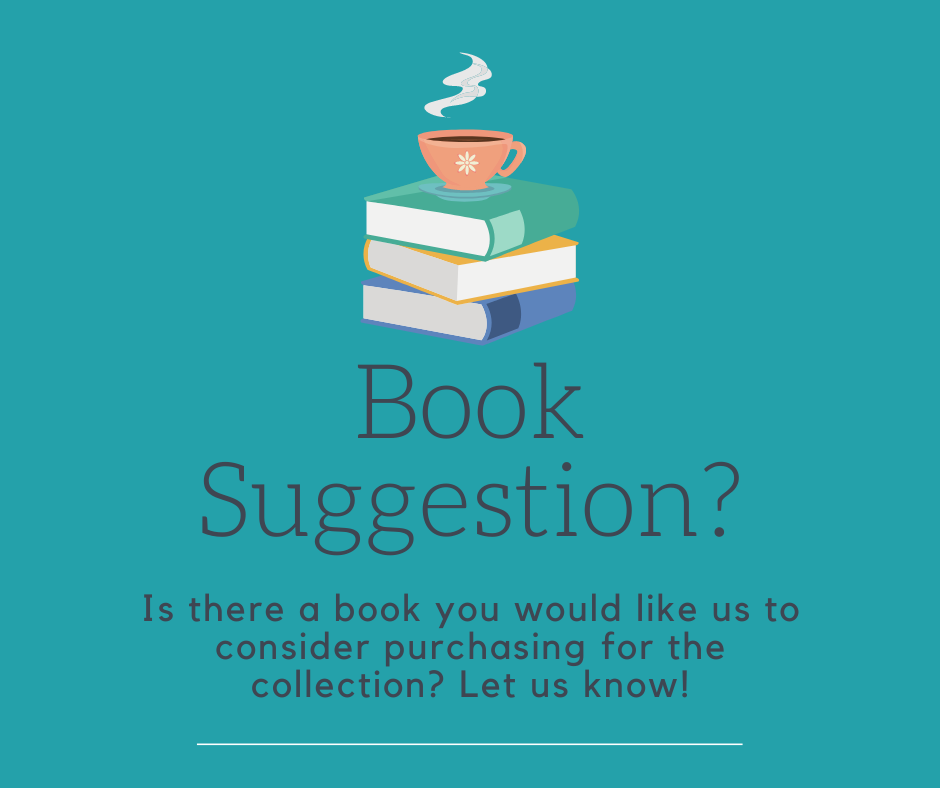 Is there a book you would like us to consider purchasing for the collection? Click on the image and fill out the form to let us know!