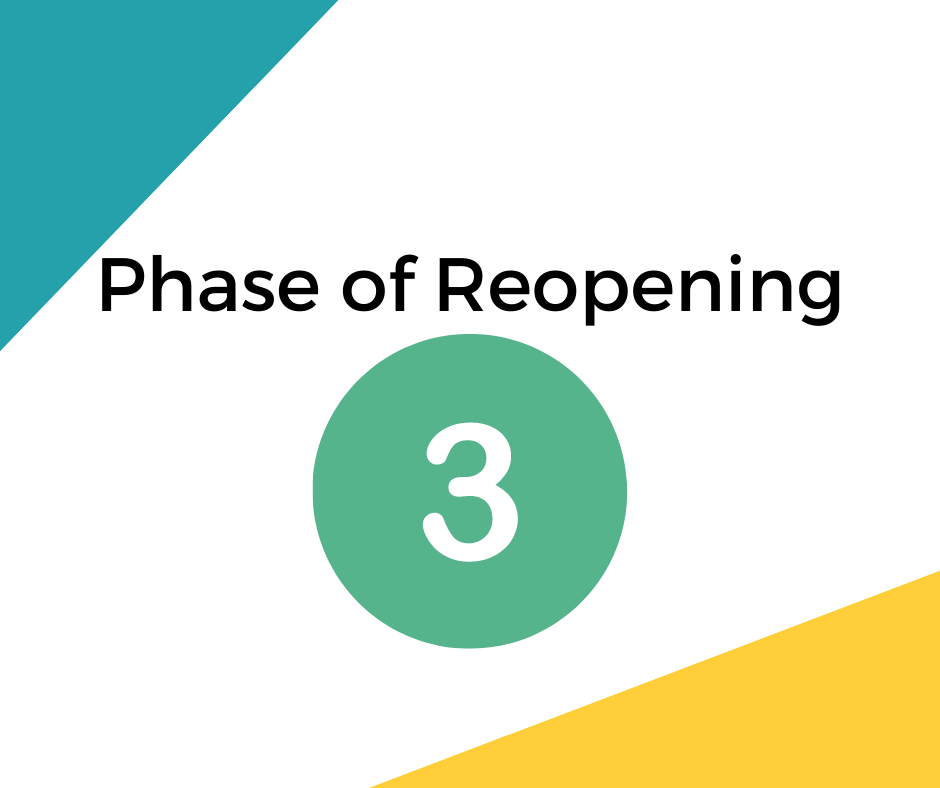 Phases of Reopening
As of January 3rd, 2022 we will enter our final phase of reopening.  This means we are open without the need to make appoinments.  We will continue to follow social distancing guidelines, encourage mask wearing, and rigourous cleaning.  Progression of phases is determined by the library board and based off of local conditions and the activity of the virus in our community.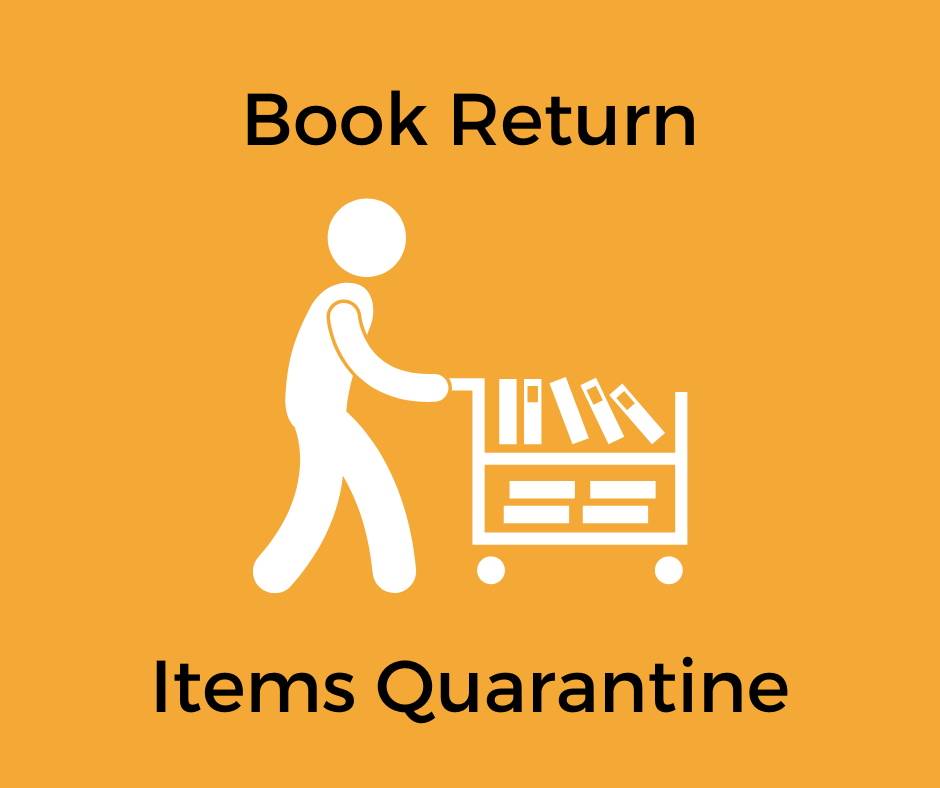 Book Returns
We are no longer quarantining materials that have been returned.  You may return items at any of our book returns.  If you or a family member have recieved a positive Covid test please do not return your items, contact the library so we can extend your checkout period for you.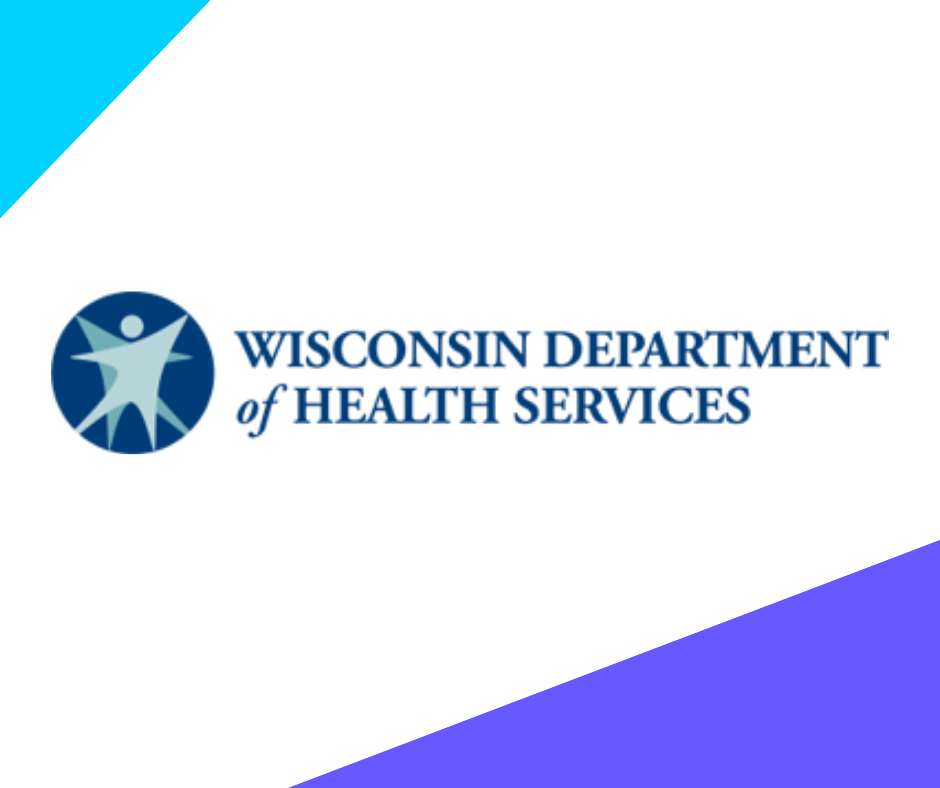 For more information about how you can protect yourself and your family click here!