Friends of the Osceola Library
Become a Friend
Complete the membership form online (paper forms are also available at the Library). Make checks payable to the Friends of the Osceola Library Inc., Return to Library or mail to:
Friends of the Osceola Library, Inc.
P.O. Box 565
Osceola, WI 54020
You can email the Friends at:  friendsofosceolapubliclibrary@gmail.com
Who are the Friends?
501(c)(3) nonprofit organization
Members volunteer time and skills to help maintain and expand library collections and services. The Friends raise funds and advocate for the library. Contribution to the Friends group are tax-deductible to the full extent allowed by state and federal law.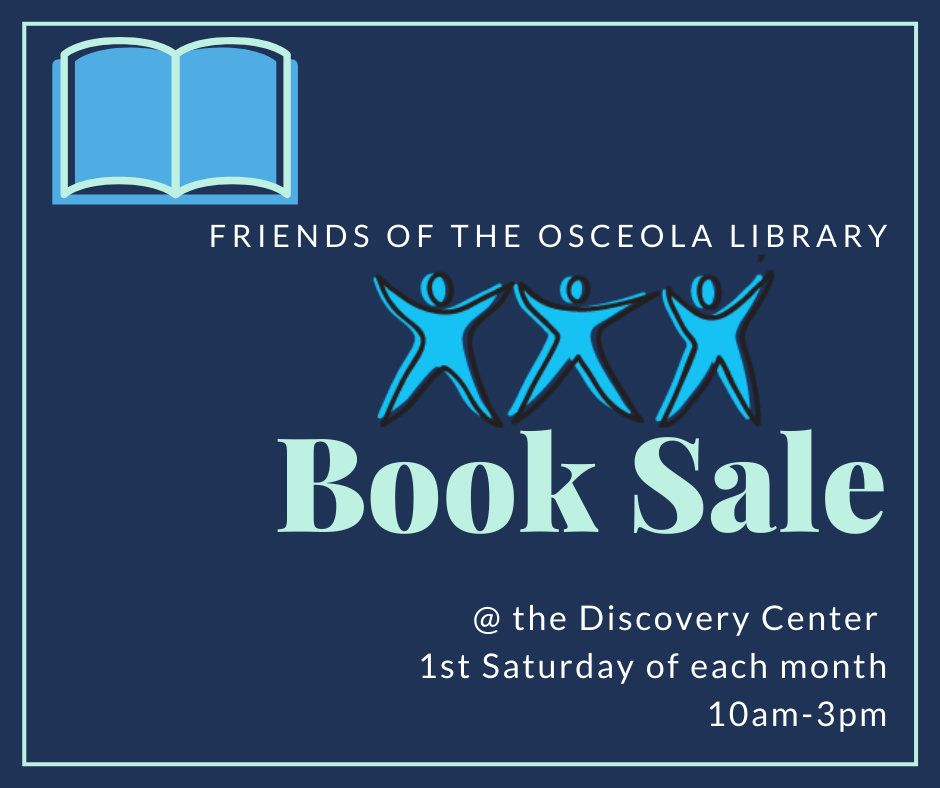 Friends of the Library Book Sale is Back!
The Friends of the Library book sales are now back the first Saturday of each month from 10am-3pm!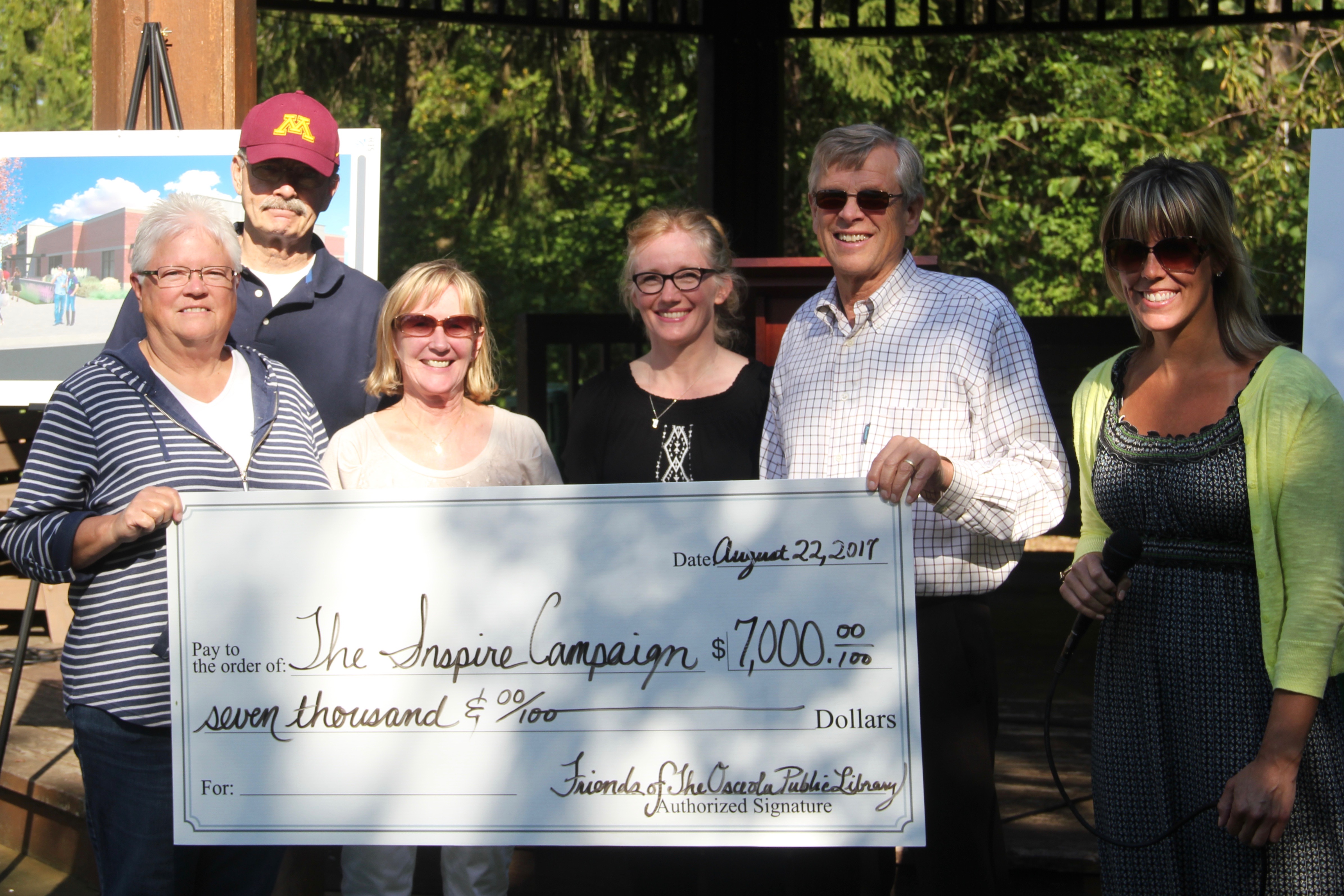 Officers
Miriam Flysjo, President
Marian Quinn, Vice-President
Kathy Nelson, Treasurer
Maureen McElrath, Secretary
Meeting Minutes