The Discovery Center has 3 options for meeting space rentals in the building.  For information about pricing and usage please refer to the Discovery Center Meeting Space Policy or call the library at 715-294-2310: Discovery Center Meeting Room Policy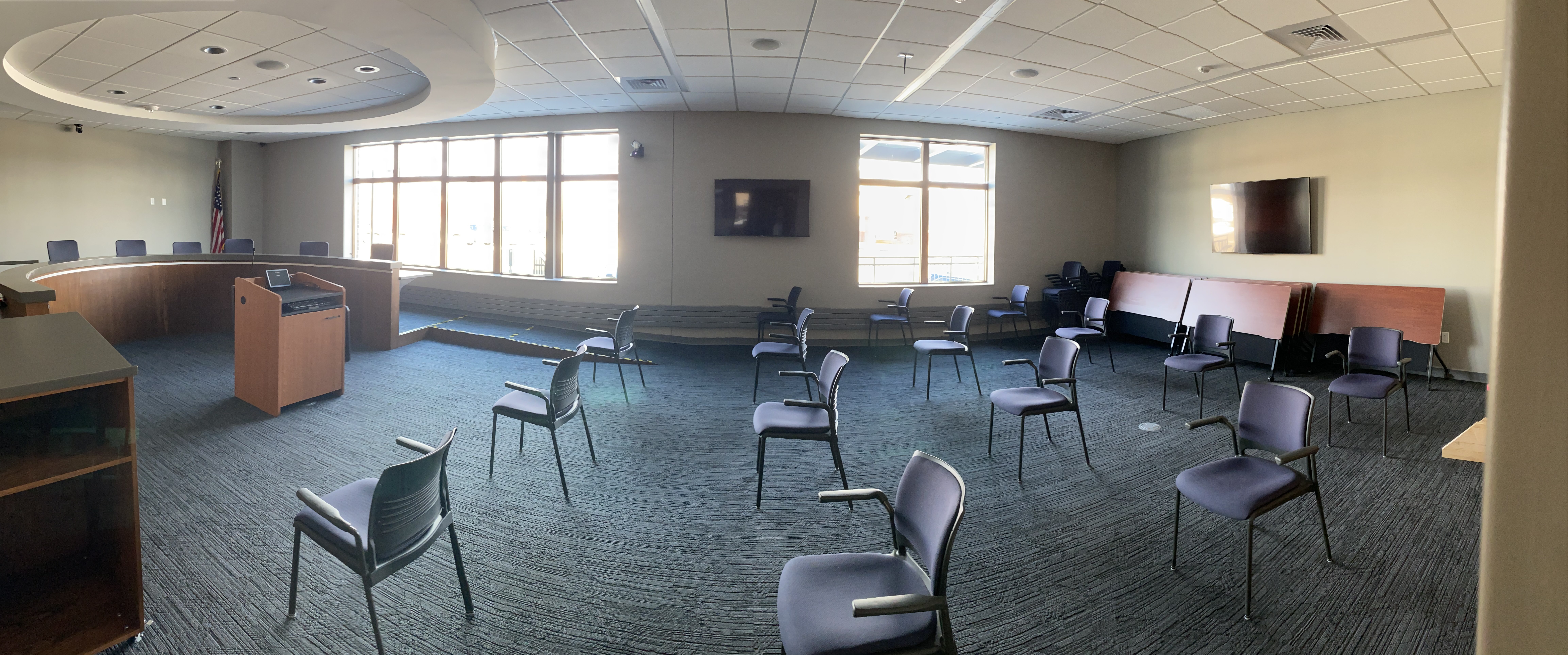 Meeting Room 205/Board Room
Our large meeting space is ideal for groups of 20+ individuals.  We have tables and seating available for use as well as technology options for presentations.  
Please note: The dias is reserved for use by municipal meetings only.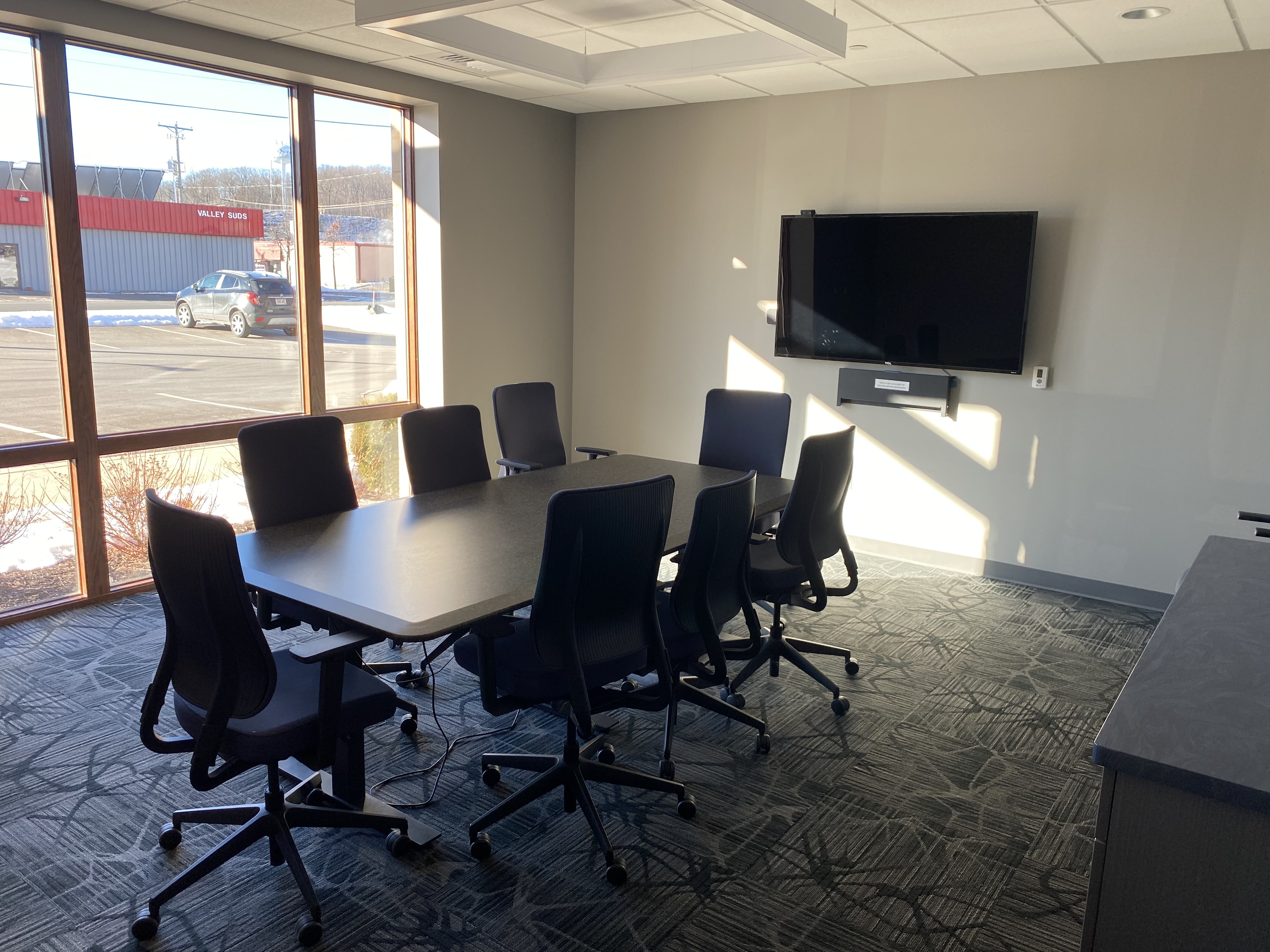 Meeting Room 105
Across from the Police Department and Village Hall, room 105 is ideal for groups of 6-8 individuals.  The room has some technology options for presentations as well as seating.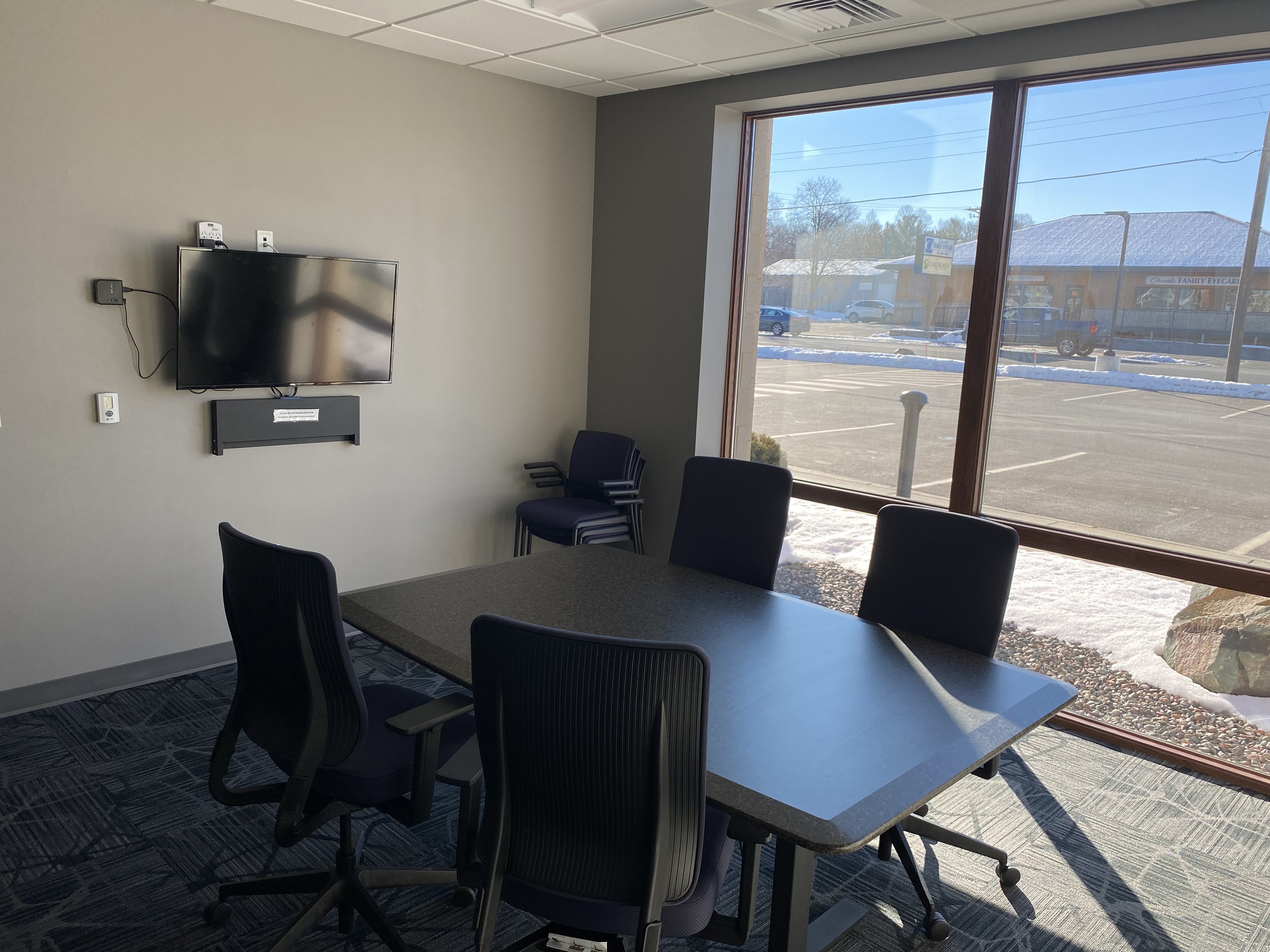 Meeting Room 106
Our smallest meeting room, next to room 105, is ideal for groups of 4-6 people and features the same options as room 105.